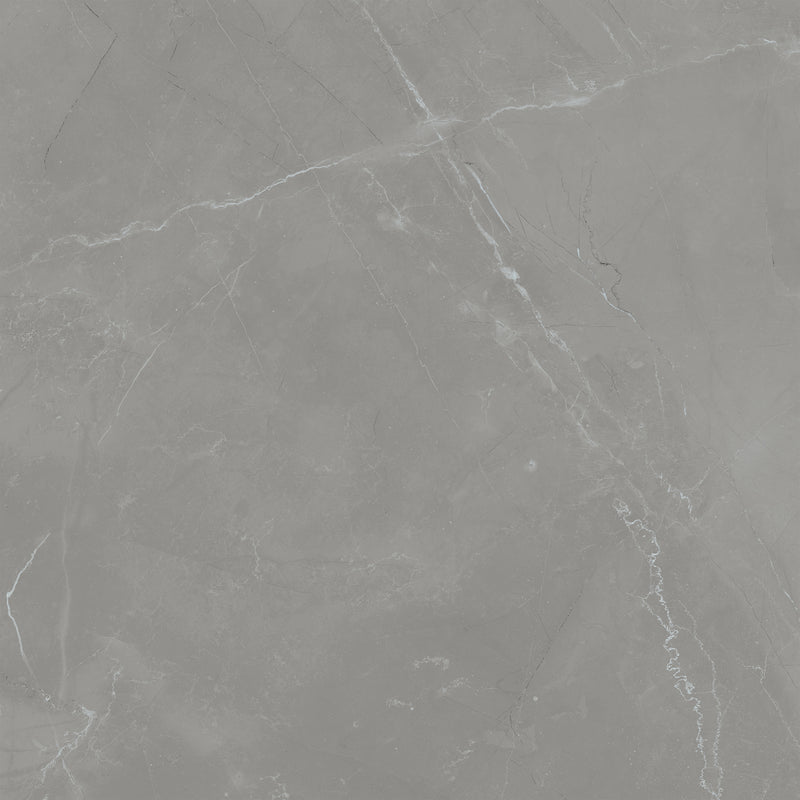 Specifications
Walls

Floors

Indoors

Structured Finish

Field Tile

Frost Resistant

Stain Resistant
Description
The light surface with its misty veining becomes the backdrop for numerous architectural visions - from a glamorous flat to an eclectic mix of Scandinavian simplicity and retro ambience. The muted colour of the monoliths enables a harmonious entirety, both with neutral-coloured furniture and with fashionable accessories in saturated shades.
Tile Width

24 in

Tile Height

24 in

Surface

Satin

Stain Resistant?

Yes

Frost Resistant?

Yes

Material

Porcelain

Shape

Square

Colour

Grey

Colour Accent

Grey

Bring our showroom to your space. Samples are the best way to see the colours and textures of tile in lighting that surrounds you.

Glazura offers multiple shipping and delivery options to suits your needs. Need same day? Pick-up available, within our drive-thru warehouse, our staff will load your vehicle.  Please contact us if you have specific delivery requirements.