3D Design
Hyper-realistic 3D Design For Every Project
A design process created to achieve the bathroom, kitchen, bedroom, living room remodel of your dreams.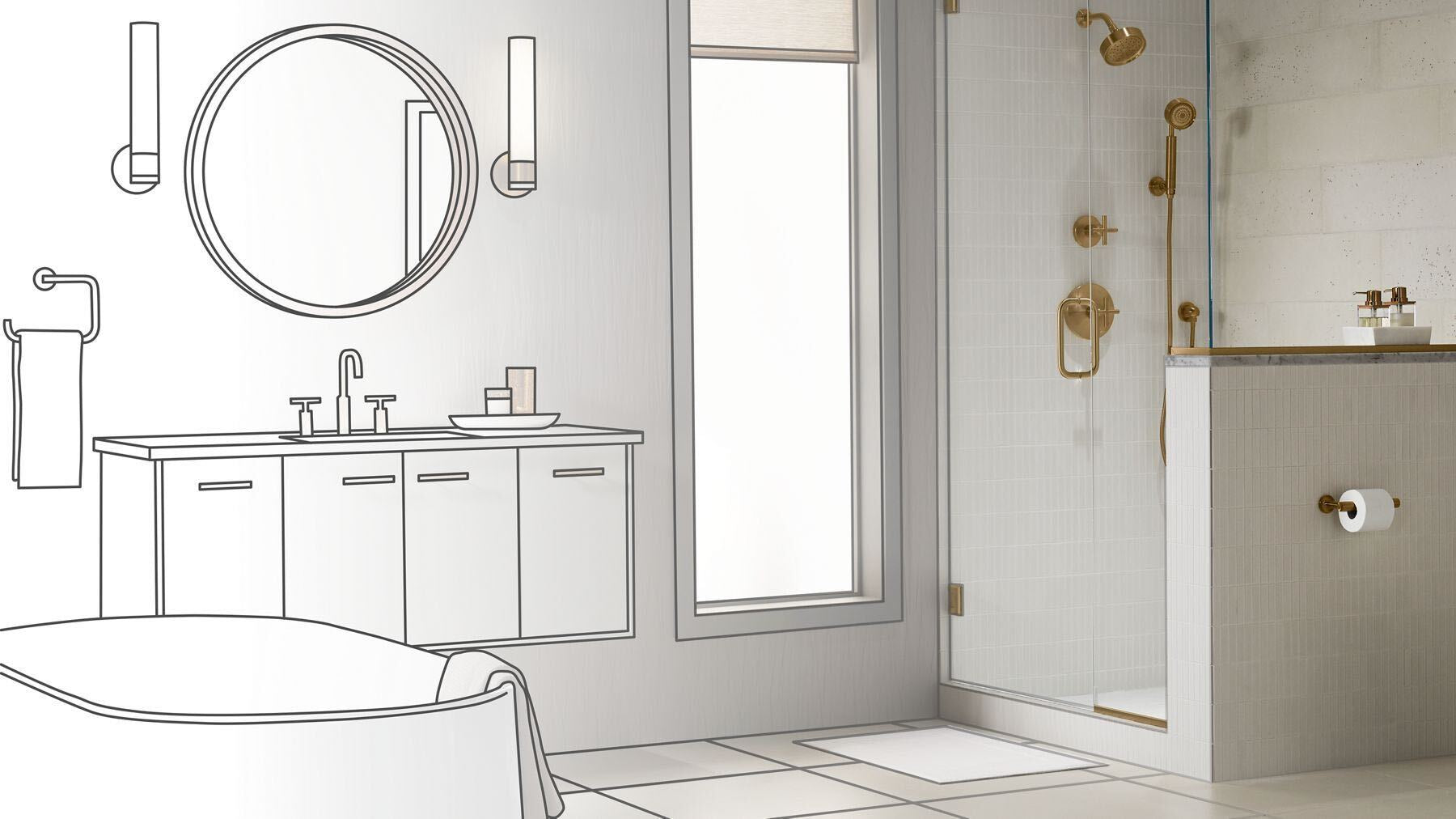 High Quality Professional Service
Your experienced Glazura designer will listen to your dreams and provide the right options to fit your space and budget. Visualize every detail with renderings of your final design. Bring your vision to reality today.
20
years of experience
200+
satisfied customers
1500+
Tiles in our catalogue
MEET YOUR DESIGNER
In a way that's most convenient for you, share measurements and pictures of your current bathroom, and complete our design survey which helps us understand your style, budget, and must haves.
Meet the team
Our process
Initial Meeting
A picture, a napkin, sketch, blueprints, or just your vision. Our designers can work from practically anything.
Personalized Plan
Based on the initial meeting, we develop a design package that fits your needs and budget.
Packages include a variety of services such as; design, renderings, revisions, based on the size of the project.
Rendering
Your personal designer will email you the first rendering of the project for review, you provide feedback, and we accommodate.
Collaborative Communication
We discuss ideas, understand requirements, and work towards moving closer to the final design, keeping an open line of communication throughout the project. We are always available to answer any questions you may have.
Final Review
Ensuring all details of the project are met, from start to finish, this design process is in place to make sure you get the space you need, want, and have always dreamed about.
DISCOVER & VISUALIZE
We understand that design is very personal, as so your experience should be nothing short of outstanding. Whether it be from samples sent to your door or tile selected while in our showroom, touch and feel finishes and materials while your designer creates a photorealistic rendering of your design taking the stress out of planning it yourself.
Final build & delivery
Upon finalizing your design, we provide you with renderings and product lists in order to share these resources with your contractor. This not only helps ensure your vision, but allows you to start and stay on schedule, eliminating costly and timely changes during construction.
Ready to get started?
Complete our survey and get a quote on your next project, no commitments, no upfront payments, completely free.